Walking the Path with Brother Theophyle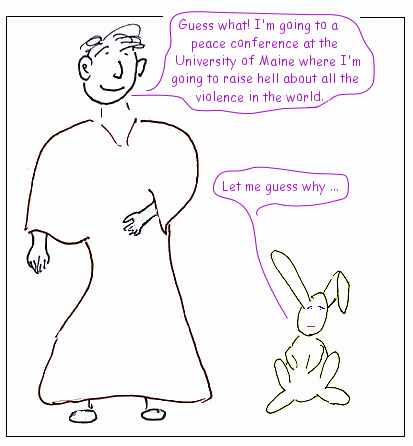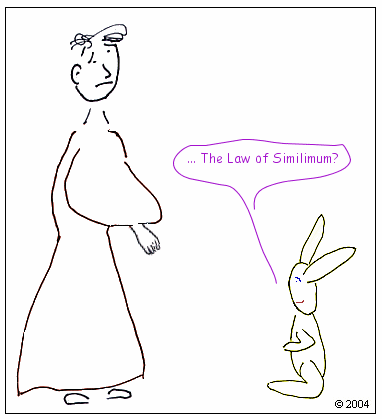 Editor's Notes:
(1) In Homoeopathy, the Law of Similimum (or Similars) states that the proper remedy for a particular illness or condition resembles or mimics as closely as possible the symptoms of the illness or condition.
(2) The conference Brother Theophyle refers to was held during the summer of 2004. Here's a link to the Peace Studies Department at the University of Maine which sponsored the conference.
For copyright information,
please click here