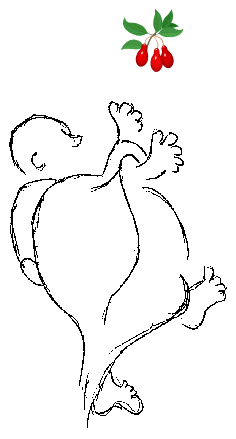 What you do is of little significance; but it is very important that you do it.

The most important discoveries will provide answers to questions
that we do not yet know how to ask and will concern objects we have not yet imagined.

In the beginning there was nothing. God said, "Let there be light!" And there was light.
There was still nothing, but you could see it a whole lot better.