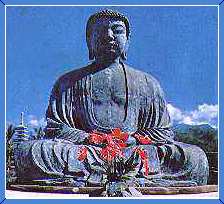 Choose from the menu at left.
For a quick view of our view, start with "The Simple Way".
Then, to return, click on "MENU" at the top of your screen.
For a frames free version of this page,
please click here
Please read our disclaimer
If you are using a MOBILE device,
please click or touch here.